A whopping 9 out of 10 women have one or more risk factors for developing heart disease—the number 1 killer in America.
Age (55+ for women)
High blood pressure
High blood cholesterol
Diabetes and prediabetes
Smoking
Overweight/obese
Physical inactivity
Unhealthy diet
Family history of early heart disease
History of preeclampsia during pregnancy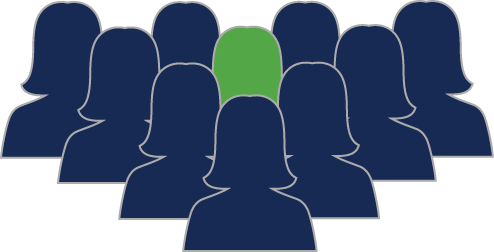 Pressure, tightness or squeezing pain that either lasts, or returns.
Pain or discomfort in the arms, back, neck, jaw or stomach.
Shortness of breath with chest discomfort, or without.
Nausea and vomiting.
Sweating, lightheadedness.
Any one of these symptoms mandate an immediate call to 9-1-1.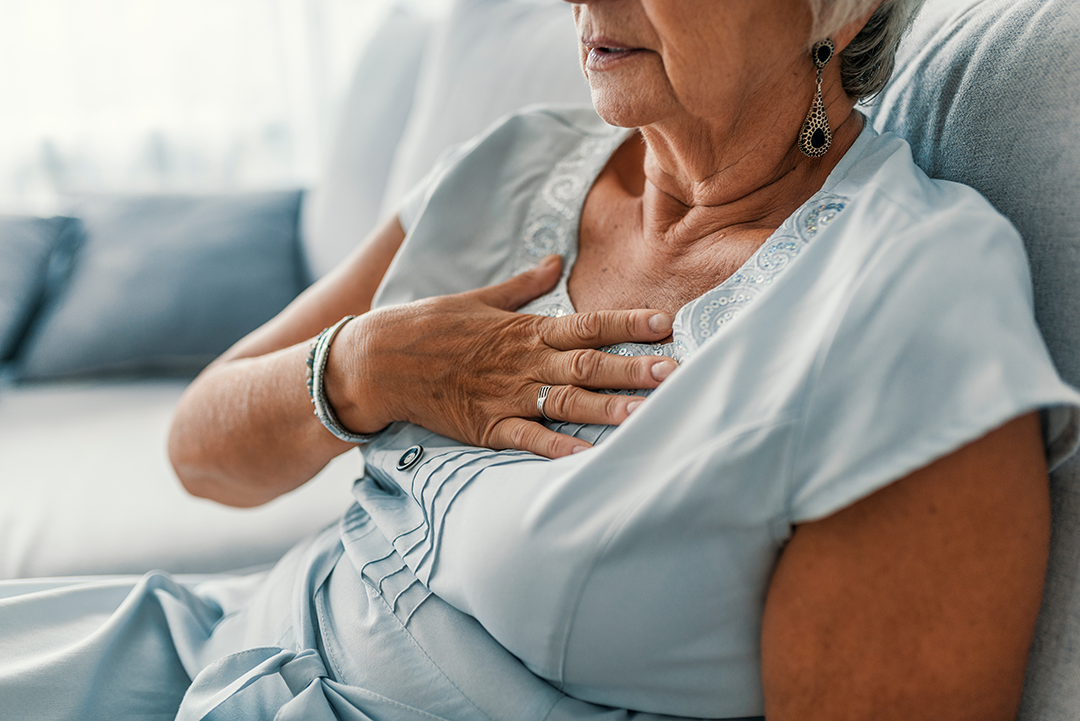 Take time to listen to your body
"Take time to listen to your body," said Sandy Tysinger, MSN, RN, PCCN, nurse manager at the Heart and Vascular Center at Wake Forest Baptist Health. "Women do not always present textbook symptoms. Sometimes their complaints are more general and vague."
View an illustrated sequence of how a heart attack occurs.
What can women do to prevent heart disease?
Schedule a health care appointment to evaluate your risk for heart disease.
Stop smoking. Seek other ways to manage stress and relax.
Walk 30 minutes a day. Or swim. Or ride a bike.
Think about what you put into that finely-tuned machine we call the human body. The American Heart Association offers these recipes and videos for delicious, affordable dishes.
Don't let your heart miss a beat. Know these symptoms and invest in your health.