A recent study conducted by the National Center for Health Statistics found that 48% of those who went to the emergency room and were not admitted to the hospital went there specifically because their doctor was not open. Startling. But true. Many of us are guilty of misusing our health care facilities. In the process, we are costing ourselves money.
Urgent care centers are designed for medical problems that are urgent, but not life or death. The beauty of these walk-in, same-day clinics is that they can handle a variety of medical problems right away. They also can evaluate whether you need more extensive care in an emergency room.
Many of us know our diagnosis—swimmer's ear, sinus infections, urinary tract infections, strep throat. If you can't get a same-day appointment with your primary care doctor, then a visit to the urgent care is of great comfort, especially when the illness involves children. Your primary care doctor is always your first line of defense since he or she knows your history and the treatments that work for you.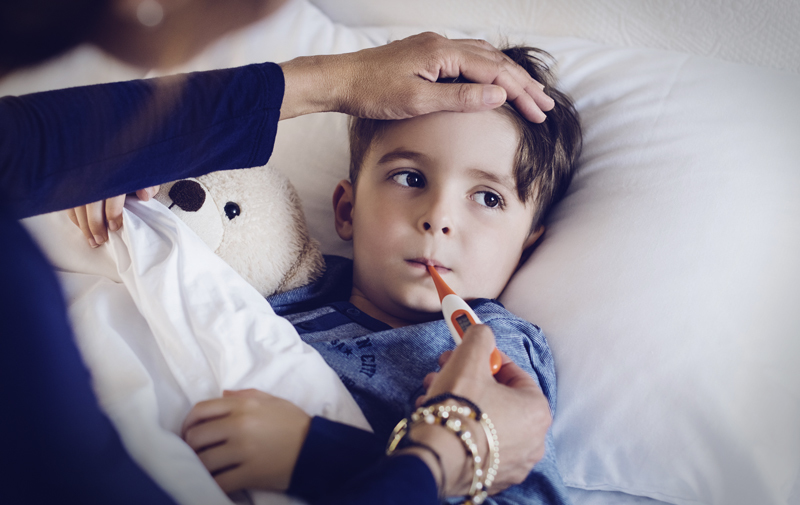 If you're in pain outside of office hours, Urgent Care is great for the following symptoms:
Sore throat, cough, fever or flu

Accidents or falls, common sprains or shallow cuts