More Employers Are Choosing This Method for Health Benefits
Self-funding is a method of funding whereby an employer assumes financial responsibility to provide benefits to their employees. Self-funding provides many advantages:
Customized plan choices
Expedited cash flow
Lower premiums for certain employee groups
Exempt from federal or state fees
Exempt from certain state insurance premium taxes (1%–2.5% of premiums paid)*
Employers who self-fund their employee health care also purchase stop loss insurance, which caps liability at a selected level. In the event of cancer, premature births or even a widespread flu epidemic, liability will stop at the amount that each employer has predetermined.
The MedCost underwriting team recommends stop loss policies that provide consistency between the policy and the employer's Summary Plan Description (SPD). This consistency is vital to ensure that there are no gaps in coverage.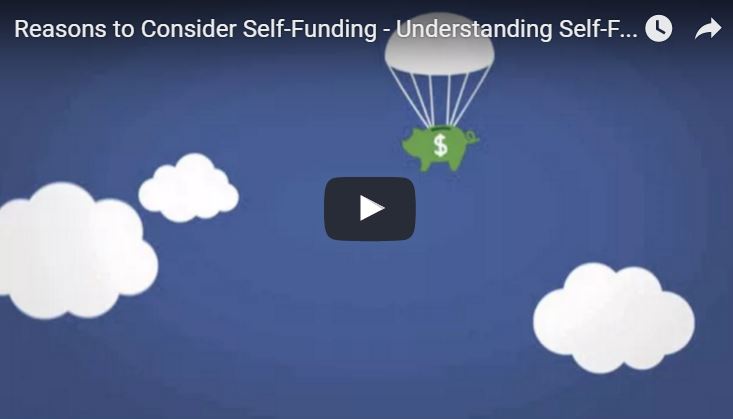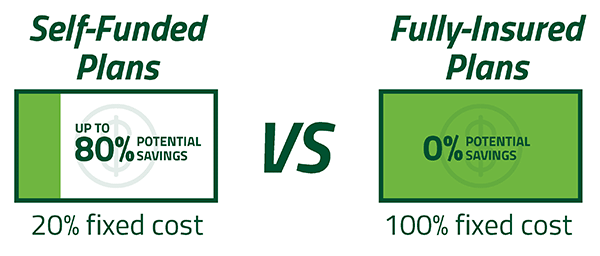 MedCost works extensively with consultants and employers to strategically design plans that control both known and unknown costs. Effectively managing health care dollars, especially during long-term employee claims, can be a source of significant savings for employers.
*2013 Employer Health Benefits Survey, Kaiser Family Foundation, August 20, 2013, http://kff.org/report-section/ehbs-2013-section-10/