Facing a Difficult Surgery
Vincent White tried everything to get rid of his back pain. Neck clamps. Surgery. Spinal decompression. This lab supervisor at Carolinas Healthcare had persistent pain from a narrowed bone channel housing the spinal cord and nerves.
The calcification worsened. Finally, doctors recommended another back surgery. "He was stumbling around the house," said wife Lisa. "He could barely move."
When Lisa walked into her husband's hospital room after the operation, a doctor from the critical ICU team delivered bad news. Vincent was paralyzed.
"He was in ICU for 21 days," said Lisa. "Doctors said he probably would not walk again." Vincent had another surgery while in ICU to repair a spinal cord leak. After six weeks in rehab, he came home to his wife and 11-year-old daughter Olivia.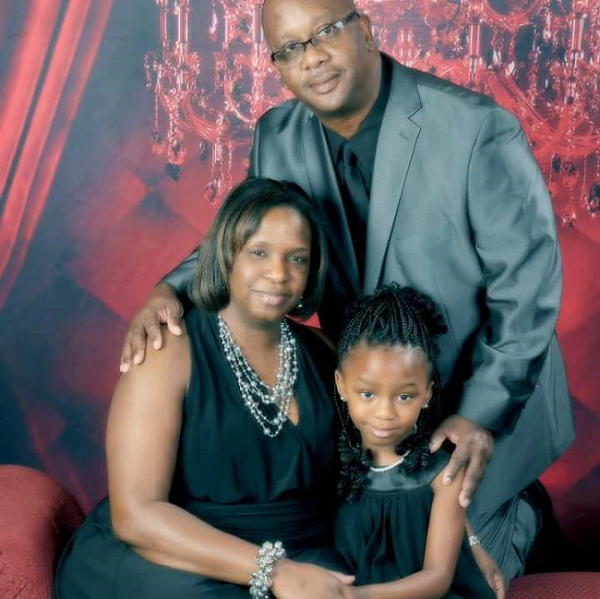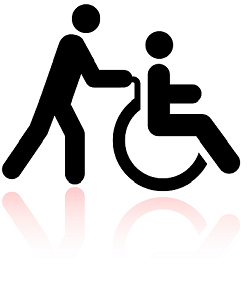 Experienced Nurse Support Stepped In
Long before Vincent's release, Lindsay Spainhour, RN, BSN, the Whites' MedCost Case Manager*, was working with the medical providers, planners and discharge team. Lindsay followed his progress closely to ensure that he received all the care needed in this crucial time of their lives.
"Lindsay got to know me and took time to care about what my husband and I were going through," Lisa said. "She got the special kind of air mattress we needed, and told us not to worry about authorization."
Lindsay called the supplier for Vincent's wheelchair until it finally arrived. And when Vincent was diagnosed with a wound two weeks after arriving home, she provided education, supplies and questions for Lisa to ask medical staff when Vincent was readmitted to the hospital.
Vincent and Lisa continue to make lifestyle adjustments. He wears a catheter. He can't take a normal vacation with his family. But Lisa says that their MedCost Case Manager made a big difference.
She did things she didn't have to do, to make sure my husband's needs were met over and beyond. I could tell in Lindsay's voice that it was more than just a job.
We sometimes complain about what we pay for premiums, but the benefits of having a case manager like Lindsay far outweighed the cost. Get a case worker. It can save you energy to focus on your family.
*The Whites gave MedCost permission to share their story to help others realize the benefits of the Complex Case Management program. MedCost Complex Case Management is a program where registered nurses who are also certified case managers work with individuals who have experienced a life-changing illness or injury. The goal of the program is to ensure the best use of available health plan resources while enhancing quality of life.