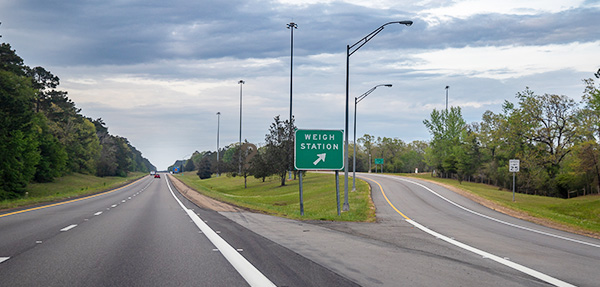 Only 90 days to go until 1/1/22! Are you where you need to be on the road to your health plan renewal and open enrollment? Meeting the important milestones as indicated on the schedule can help you steer clear of roadblocks that might delay completing your Summary Plan Description, processing claims, and ID cards reaching members by January 1. 
If you confirmed your final plan changes by the date outlined in the renewal timeline, the following milestones are just ahead: 
By 10/15
Your Account Manager will provide a preliminary Summary of Benefits & Coverage (SBC) for your review. 
By 10/22
Your Account Manager will deliver your preliminary stop loss renewal, if applicable.
Notify your Account Manager with approval or any changes by the deadline indicated by the stop loss carrier. 
10/26
Approval or final changes for the SBC are due to your Account Manager. 
If you've encountered some unexpected bumps in the road and haven't yet confirmed your final plan changes, your MedCost Account Manager is available to help you get back up to speed and enjoy a smooth ride through your renewal and open enrollment journey.  
Watch for additional emails from MedCost and your Account Manager as we navigate this renewal and open enrollment road together.