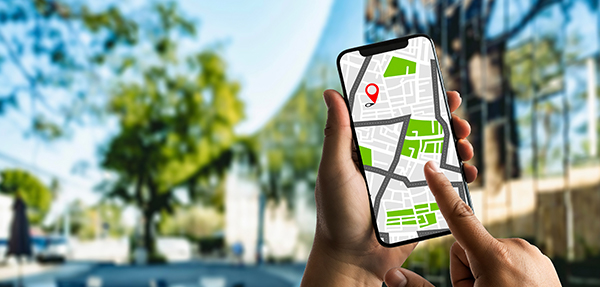 We're speeding towards a new plan year! MedCost recently shared a schedule intended to help track progress of your health plan renewal and open enrollment while avoiding unexpected roadblocks. Meeting each milestone can prevent breakdowns in the renewal process, including delays in the processing of claims, providers not being paid, and ID cards not reaching members by January 1.
Now is the time to evaluate your progress. Are you ahead of schedule, right on track…or do you need to give it some gas? Remember, your MedCost Account Manager is always here to help steer you in the right direction. MedCost's updated Open Enrollment Guide is also available as a helpful resource on best practices. 
Watch for additional emails from MedCost and your Account Manager as we navigate this renewal and open enrollment road together.