"Stop loss carriers are definitely not the same," said Jeff Thornburg, Senior Manager for MedCost Underwriting. "Stop loss insurance should not be treated as a commodity. Price is important. It should be considered. But the quality of the carrier and their policy are actually more important than the price.
"As long as you are getting a good price, you want to drill down into the policy. The first key is: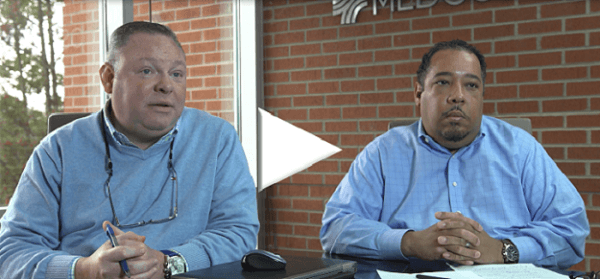 1. Be sure your policy is going to mirror, or virtually mirror, your plan document, to avoid any gaps in coverage.
"When there's a gap, there's a denial. You might as well consider denied claims as additional premium. So if you bought the cheaper policy that had more exclusions, and you had a denial, you quite possibly ended up paying more than if you had just bought good quality stop loss from a good quality carrier."
Senior Underwriter Jeff Woodburn explains the second key: look for these qualities to choose the best carrier.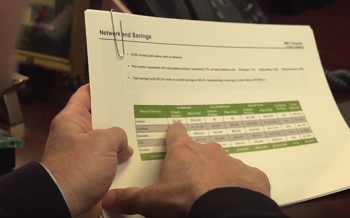 2. What differentiates the good stop loss carriers from inferior ones?
The ability to be efficient in paying claims
"For example, a premature baby incurs a tremendous amount of expense," said Mr. Woodburn, with over 10 years in the industry. "As you know, that is a totally unexpected expense. But when these unexpected events occur, that is when your stop loss insurance kicks in to cover expenses that exceed a certain threshold. This threshold is predetermined when we're putting the health plan together for a prospective group."
Mr. Thornburg has seen how important the third key is from his 28 years handling stop loss insurance.
"As a self-funded employer, you're going to have the same claims, regardless of which stop loss carrier you choose. Your claims are going to happen whether you are with Benefits Administrator A, B or C.
"In evaluating different benefits administrators, it's important to nail down who is going to manage those claims the best. To limit the liability of the employer while still giving good service and excellent benefits to the employees.
"This is what it comes down to at the end of the day. Who is going to best manage your claims?"