Employer health insurance expenses continued to rise by relatively low amounts this year, aided by moderate increases in total medical spending but also by workers taking a greater share of the costs, new research shows.
Average premiums for employer-sponsored family coverage rose 3.4% for 2016, down from annual increases of nearly twice that much before 2011 and double digits in the early 2000s, according to a survey by the Kaiser Family Foundation. (Kaiser Health News is an editorially independent program of the foundation.)
But 3.4% is still faster than recent economic growth, which determines the country's long-run ability to afford health care.
And the tame premium increases obscure out-of-pocket costs that are being loaded on employees in the form of higher deductibles and copayments. Another new study suggests those shifts have prompted workers and their families to use substantially fewer medical services.
For the first time in Kaiser's annual survey, more than half the workers in plans covering a single person face a deductible of at least $1,000. Deductibles for family plans are typically even higher.
Deductibles are what consumers pay out of pocket before the insurance kicks in. Employers sometimes contribute to pre-tax accounts to help workers pay such costs.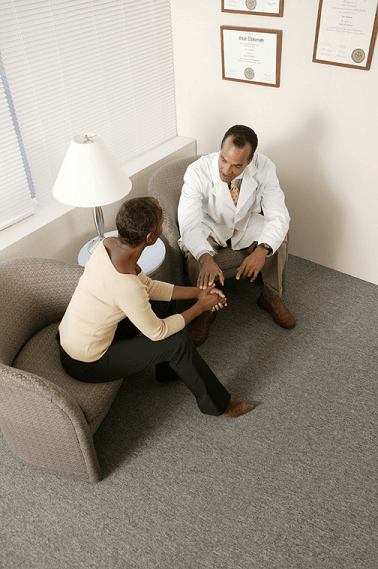 Employers have been flocking to high-deductible plans in recent years, arguing that exposure to medical costs makes consumers better shoppers.
It also saves employers money. Having workers pay more out of pocket shaved half a percentage point off premium increases of employer-sponsored plans in each of the past two years, Kaiser researchers calculated.
(Kaiser Health News, Jay Hancock and Shefali Luthra, September 14, 2016)
Kaiser Health News, a nonprofit health newsroom whose stories appear in news outlets nationwide, is an editorially independent part of the Kaiser Family Foundation.