Executive Summary
Our client is a South Carolina municipality with an annual public budget of over $53 million, insuring 800 health plan members. The City of Aiken is governed by seven elected City Council members and Mayor.
The Challenge
Managing self-funded health costs, while providing excellent benefits for employees and their families.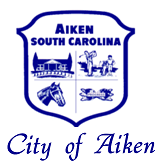 Outcome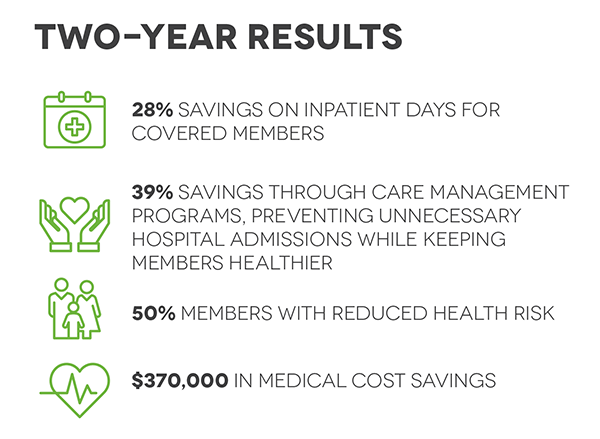 Savings achieved by:
Sending information quickly & accurately
Keeping cost trends low
Paying claims properly & promptly
Expert COBRA administration
Compliance education & direction
Personal client relationship
Responsive account management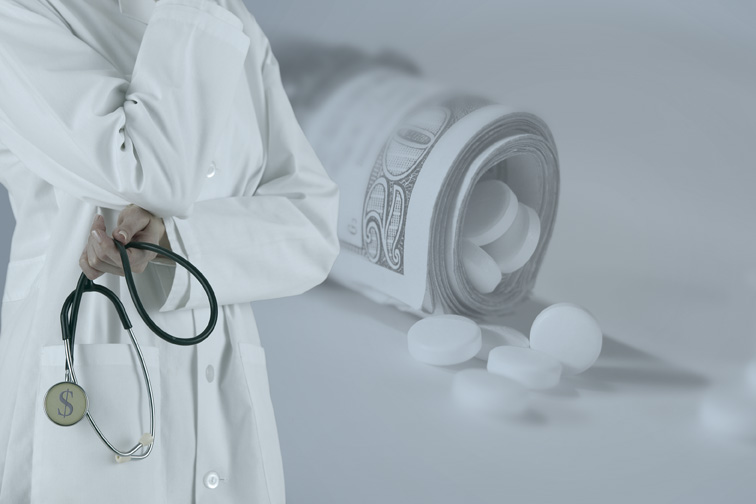 We highly value our relationship with MedCost. They have helped us tremendously with ACA regulations and plan administration. We're very appreciative of how they take care of any issues.
Al Cothran, Revenue Administrator, City of Aiken, SC
How Aiken Reduced Health Costs & Improved Employee Health
Al Cothran knows numbers. And the numbers that this Aiken Revenue Administrator saw in rising medical costs concerned him. This South Carolina municipality was a former member of a state municipal group that pooled self-funded health insurance. But increasing government regulations presented a stiff challenge, especially after the state municipal group ceased to exist in 2011.
The City wanted to continue to offer lower deductibles as their employees aged and needed more benefits. As a municipality that self-funded health expenses, the staff and City Council needed a benefits partner that could navigate a highly regulated industry while understanding their unique needs.
As premiums, pharmacy and claims costs skyrocketed throughout the health care industry, the City of Aiken turned to their long-time partner to preserve expenses—MedCost.
Benefits of MedCost Partnership
*Constant Access to Expert Nurse Consultants
Aiken began a wellness program in 2003 after several employees died of heart disease. In 2007, the City contracted with Aiken Regional Hospital for an RN to staff an onsite clinic three days per week. Services expanded to five days as sick leave use decreased, along with workers' compensation claims.
Aiken's contract nurse has greatly benefited from the training she has received from MedCost prenatal nurses, specialty case managers and nurse health coaches. The contract nurse transmits this knowledge to Aiken employees.
And the addition of obesity to the COACH program has affected Al personally. He has lost 60 pounds and changed his nutrition significantly. The City's Comprehensive Health program (COACH) is producing a 2:1 return on their investment.
*Compliance Knowledge of Government Regulations
"MedCost's compliance department alone is worth the price of admission," said Al. Complex regulations and legislative changes in the Affordable Care Act presented huge hurdles for Al's staff. MedCost experts provided timely updates and deadlines. MedCost's seamless management of COBRA has also been a relief. "One of the best things we ever did was to turn COBRA over to MedCost," said Al.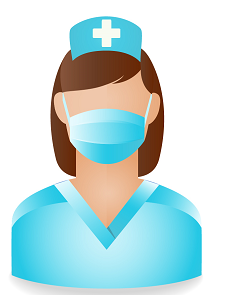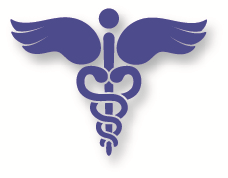 *Customized Reporting
MedCost's specific, measurable analyses identify spending trends that empower Al and his staff to take action. Key observations categorize at-risk populations, with recommendations for cost containment. MedCost Care Management programs help support Aiken's RN, especially in complex cases of cancer, diabetes or cardiac conditions. Employees are encouraged to get regular screenings.
"You can't put a monetary amount on the heart attack you prevented," said Al.
*Help with Employee Dependents
"A lot of our big claims are for dependents," Al said. "Those dealing with cancer have been very complimentary of MedCost case managers who have helped them." MedCost staff helps pinpoint members who need nursing support while communicating with Aiken's onsite RN – avoiding gaps in care that can be costly in every way.
"Our COACH program has been a huge benefit for us, in cost savings of premiums. I can't tell you how many cities have toured our facility to see how we are doing wellness. We highly value our relationship with MedCost."
This case study was published with permission from the City of Aiken, SC.