Health care is complex. It always has been — even more so today in a continually changing industry and environment. MedCost strives to be the kind of partner that helps our customers navigate, translate and adapt to those changes.
When MedCost started as a small company, we were still using some of the principles we use today. We were sitting down and listening to the unique needs of the customer. We were using data even before there were sophisticated mechanisms to use data. To understand what was driving their costs, what providers they were utilizing, how we can essentially customize some sort of solution, whether it be a product, a program or a service to essentially help them better manage or to achieve what they were trying to achieve with their health plan.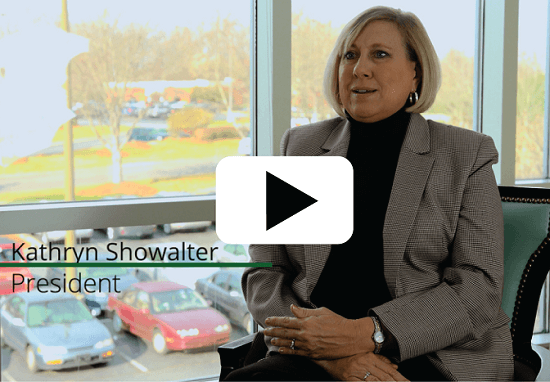 In this time, in this industry, collaboration is more important than ever. We have a legal team, a communications team, a pharmacist, an underwriting team — all designed to essentially help support the employers, and bring some of the best new ideas to the employer to help them engage in new or better health and wellness programs. And also to drive lower costs for their population.
We essentially try to be one single source for an employer to come and partner with them — to not only design but to administer their health plans.
We're interested in your unique needs. Contact Jason at [email protected] or call 336.774.4283.
(This post is a transcript from the video, "Listening to the Voice of the Customer." )